The crew of 'North Sea – nature untamed'
A co-production of Dutch Maritime Productions and EMS FILMS.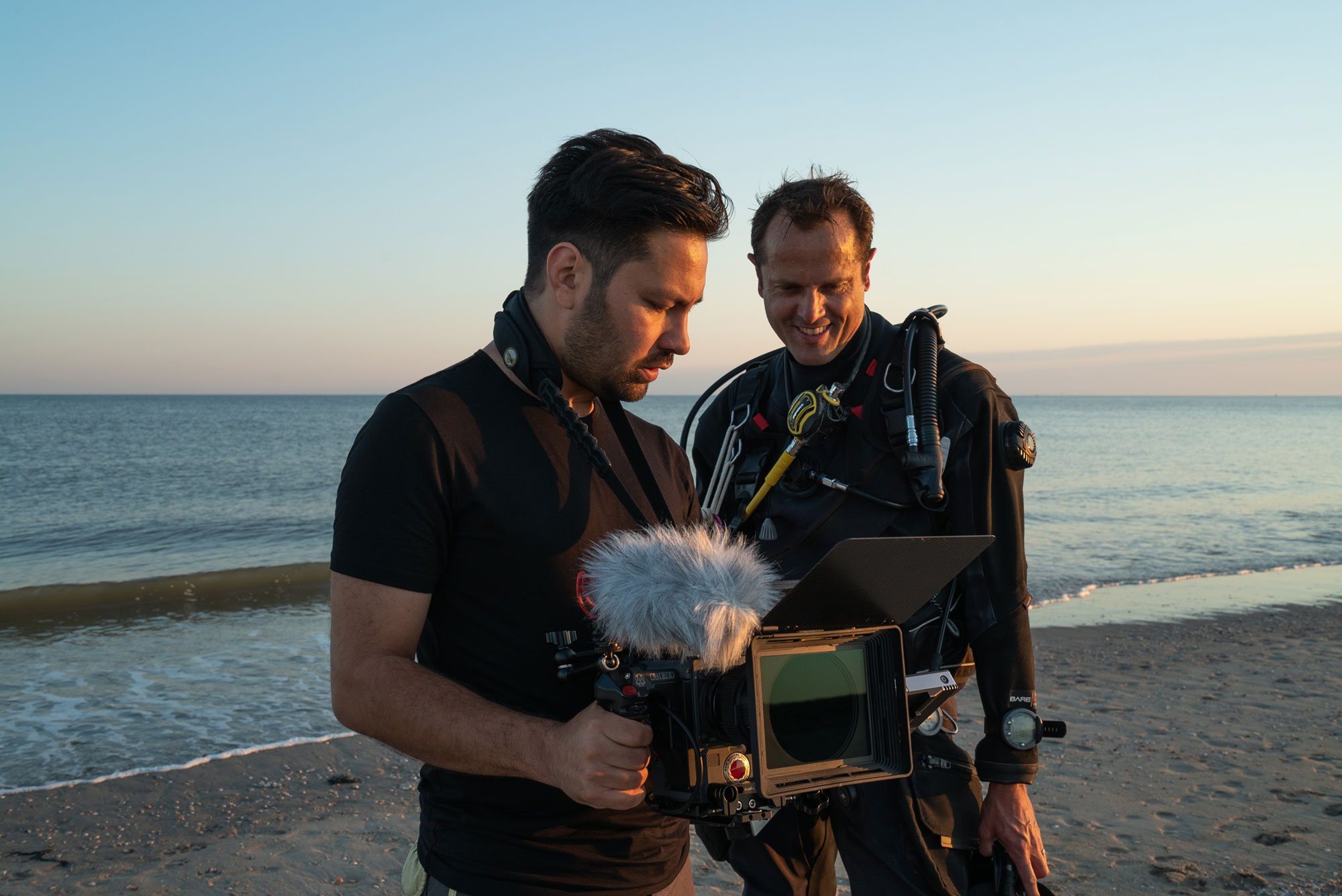 Beautiful nature does not always have to be exotic or far away
If the 'North Sea – nature untamed' team has one thing in common, it is a love and fascination for nature. We want to portray that richness and beauty so close to home in a fantastic way. So that the general audience finally gets to know our largest 'unknown' nature reserve.
Jan Kooijman – director TV series
After studying journalism, Jan began work in television. He started as an editor/reporter but soon became a chief editor/director. From the local station of Amsterdam, he made, amongst others, 'The Girls of Halal' (NTR). After which, he was part of the crew of 'Expedition Robinson' (RTL5). He expanded this broad experience with the series 'Invisible Netherlands' (VPRO) and various Travel & Food series with Miljuschka Witzenhausen. In 2020, he made 'Rebellious Minds' with Özcan Akyol and the series 'The Village' with Huub Stapel and Wim Daniels. 'North Sea – nature untamed' is a challenging next step for Jan. As director of the TV series, he has to make the complex and unknown nature of the North Sea understandable and fascinating to a general audience.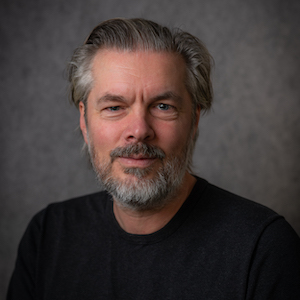 Mark Verkerk – director movie
Mark has 40 years of experience in film and television, with an overriding passion for documentaries. He was born in Nairobi, Kenya and studied at the London International Film School. In 1980, he joined the Australian broadcaster ABC and began his own production company, making documentaries two years later. In 1990, Mark joined EMS FILMS and has written and directed a series of award-winning documentaries for international broadcasters (such as National Geographic, Discovery, ARTE and ZDF). The movie 'Buddha's Lost Children' (2006) was his first cinema feature, which was nominated as an entry for the Oscars. As director of 'The New Wilderness', 'Holland – The Living Delta' and 'Wild Amsterdam', he has repeatedly proven to be a master storyteller. Something he will definitely put to use and evolve further for 'North Sea – nature untamed'.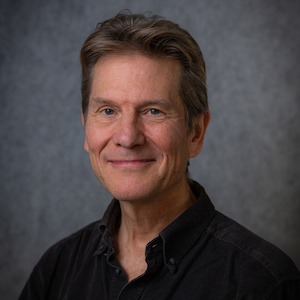 Peter van Rodijnen – director of photography
After he graduated at the Technical University of Amsterdam, Peter learned to dive at the Great Barrier Reef. That's where his passion began. He then taught himself how to film underwater. Ten years ago, the public was introduced to his footage. From that moment on it has become his lifetime mission to show and teach everybody about this beautiful nature underwater that is still unknown to so many. This pushes him to the limit. With this fierceness he has already contributed to several series and cinema movies, such as 'Holland – Nature in the Delta', 'Wild Amsterdam' and 'Silence of the Tides'. For 'North Sea – nature untamed', Peter faces the great challenge of shooting images that have never been made before.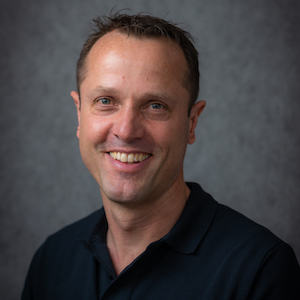 Dick Harrewijn – director of photography topside
Over the past ten years, Dick Harrewijn has contributed to a diverse range of international projects. After his film education at the 'School of the Arts' in Utrecht, he worked on several documentaries and TV productions. Still, his career in the direction of wildlife features made a big leap forward after working as a cameraman for the successful movie 'The New Wilderness'. His work for 'Silence of the Tides' about the Wadden Sea was recently shown in cinemas throughout Europe. His love for the sea and passion for nature make 'North Sea – nature untamed' a dream project.
Klaudie Bartelink – producer
After her education as a pedagogic specialist, Klaudie has developed many educational multimedia products. Moving images played an important role in this. She loves documentaries, so she further developed herself in storytelling. 'The Live Bait Squadron' – an impressive documentary about the biggest shipping disaster in the North Sea – is one of her best-known achievements. Together with Peter, she is the owner of Dutch Maritime Productions. The company specialises in (underwater-) related productions, especially in the North Sea and Dutch waters. In 2018, they took on the challenge to produce a TV series and a cinema film about the nature of the North Sea.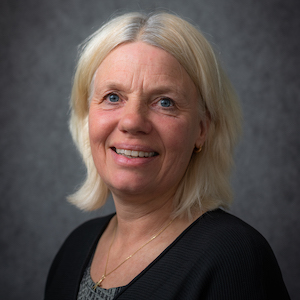 Ignas van Schaick – co-producer
Ignas started his career as a publisher at the Staatsuitgeverij and has been active in the media world for over 25 years. He has extensive experience in the development of cross-media concepts and e-commerce. For many years, he was responsible for the home entertainment exploitation of brands such as the BBC and Discovery Channel in the Netherlands. He was also a publisher at National Geographic and the science magazine Quest. With 'The New Wilderness' as a debut, Ignas has produced several films focussing on Dutch nature. Together with Klaudie, he will be responsible for the partnerships, marketing, production, educational packages and distribution for 'North Sea – nature untamed'.
Helen Delachaux – senior editor
With the precision of a goldsmith, Helen enjoys nothing more than forging film footage into a colourful and gripping documentary. From the heart and her intuition, that is how she works. Always with a feeling for the subject. Helen's passion has been for animals and nature from an early age. She enjoys working on wildlife movies such as 'The New Wilderness', 'Our Nature' and 'North Sea – Nature Untamed'. She enjoys contributing creatively to a new product within a constructive team. Her talent was described years ago by her first employer as follows: 'She turns every movie into a polished diamond'.
Sam Reitsma – editor
Sam has been passionate about nature and photography from an early age. In his study of applied Biology, the opportunity presented itself to combine these two passions, which he didn't have to think about twice. One of his internships was at EMS Films. He developed himself as an appreciated and valuable team member for 'The Wild Port of Europe'. That internship went so well that it was obvious to involve Sam in 'North Sea – nature untamed' as well. As an editor, his main task is to make narrative pre-selections of the footage.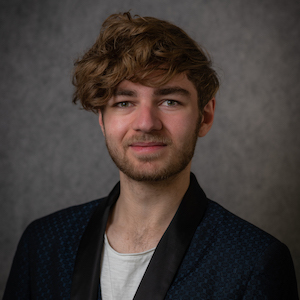 Wim van Egmond – micro photographer
Wim studied painting and photography at the Rotterdam Art Academy. After graduating, he specialized in photography through the microscope. His work manoeuvres between art and science. He uses nature as his subject, but his work always has a certain amount of abstraction and alienation. In 2009, he participated in a television project covering the journey of the Beagle, and he photographed the plankton. He then contributed to the realization of Micropia, the first museum for micro-organisms in Artis. Over the past twelve years, he has made films through the microscope and time-lapse recordings of soil organisms such as fungi. One of his favourite subjects is plankton. 'Much more fun than fish, seals and all those animals you see so often in movies.'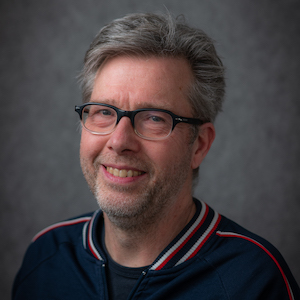 Maarten Slooves – cameraman
Maarten is always looking for authentic ways to visualise stories in his work. He prefers to take his viewers to unknown places or situations that are normally difficult to reach. His camera work takes place on the ground and in the air. From an early age, he was interested in drones and built quadcopters for cameras before they became available to the general public. In particular, drones' possibilities to realise camera movements that cannot be performed in any other way prompted him to dive into this technique. A valuable addition to the arsenal of camera techniques. His projects 'Cleaning Shipwrecks' and 'Post Ebola' won awards at several film festivals. He has recently been involved in projects such as 'Human Playground' and 'Planet Soil'.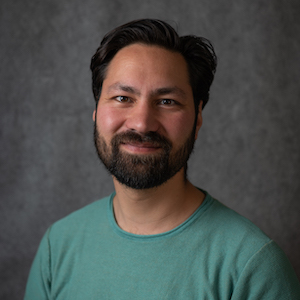 Max van Gils – camera assistant
'Never stop learning.' With that motto, Max started this special project. Previously, Max completed the studies 'Audiovisual Design' at the GLR and 'Eco & Wildlife' at the Helicon. He has also been able to perform film work for previous cinema films, including 'Wild Amsterdam'. With enormous drive and enthusiasm, Max works on this project as a camera assistant. "Filming at this level is real collaboration. There is nothing more euphoric than when a team succeeds in capturing unique images!'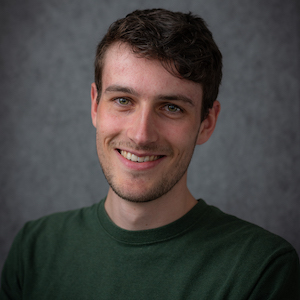 Melvin Kalshoven – camera assistant
During his education at the graphic Lyceum Rotterdam, Melvin founded his own company, 'Scenes Productions'. His passion for cinematography and storytelling makes him always look for real stories. He started making music video clips and other media expressions in which purity and nature are the main focus. As a little boy, he always explored nature, and not much has changed. It was a logical step to further specialise in wildlife filming. He has assisted as a junior cameraman for 'The Wild Port of Europe' and is on the team for the production of 'North Sea – nature untamed'.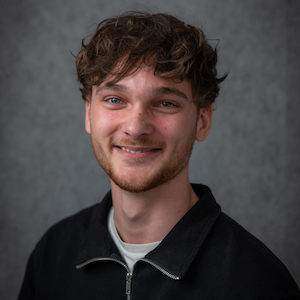 Jeffrey van Houten – camera assistant
Jeffrey spent a lot of time on the Veluwe in his younger years. He didn't go out without a camera. From that passion for nature, the interest in ecology in combination with photography and film has grown. Logically, a study in forest and nature management followed at Wageningen University. During his studies, Jeffrey worked on 'WILD', a cinema film about the Veluwe. This was followed by a year of coaching at National Geographic, and he started as a camera assistant at 'Silence of the Tides'. The nature film does not let him go; that is how he ended up at 'North Sea – nature untamed', perfectly fitting Jeffrey's interests. He will mainly work as a camera assistant and a second cameraman for this project.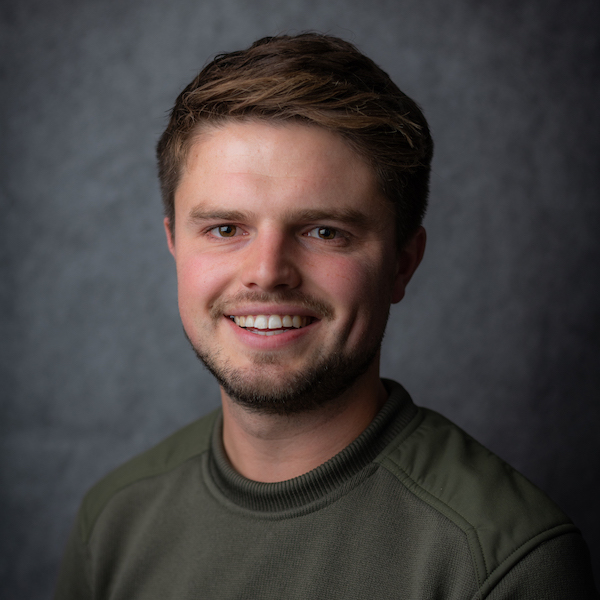 Joost van Uffelen – photographer
During a world trip between his studies, Joost found his passion in photography. As a travel and underwater photographer, he has been traveling the world ever since to create images that tell stories about the sea, its inhabitants and the relationship between man and the sea. He tries to highlight both the beauty of the underwater world, but also nature conservation issues, and not without result. For example, Joost has won the National Geographic Frans Lanting Award and his photo stories can be found in many books, magazines and other media. In the Wild North Sea project, Joost faces the challenge of capturing the stories of both the project itself and the Wild North Sea in a unique series of images.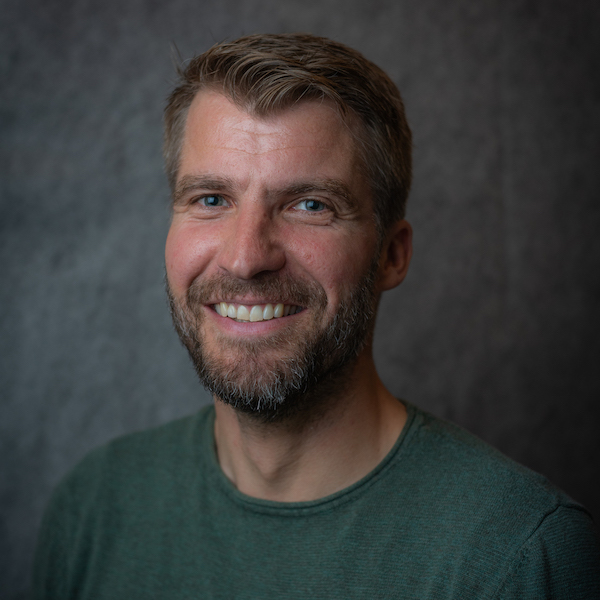 Matthijs van den Beukel – communication
Matthijs still doesn't know what he wants to be while he gets old. So until then, he just does fun things with nice people. Such as the communication for the project 'North Sea, Nature Untamed'. He has experience putting words in the right order, which works out nicely. Once an editor for GeenStijl, a presenter for Dumpert and now a freelance communication specialist. Filming, writing, podcasting, presenting, again, he picks up just about anything he likes. So, if you read something from this project, there is a good chance it comes from Matthijs' digital pen.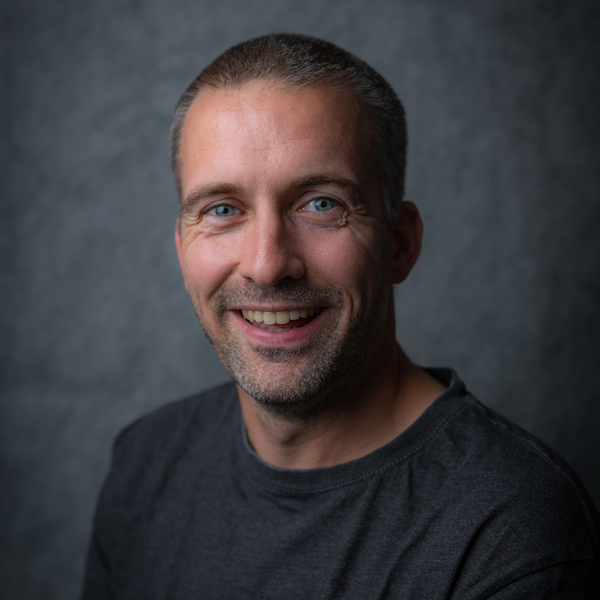 Petra van Dam – intern
Driven by curiosity and her passion for creating, Petra is following the HBO study 'Communication & Multimedia Design' in Leeuwarden. As an enthusiastic go-getter, she is doing one of her internships at Dutch Maritime Productions, where she is helping with 'North Sea – nature untamed' as a full member of the team. Petra helps, among other things, with developing TV scenes, producing shooting days and marketing the project.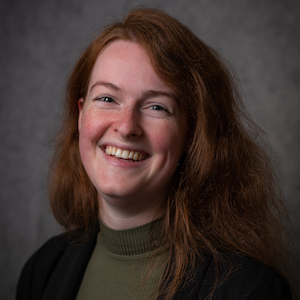 Hilmar Derksen – intern
As a six-year-old boy, Hilmar made his first dive in Zeeland, where his fascination with underwater life arose. This grew into a passion to film and tell nature stories above and below water. In addition to studying Biology at Wageningen University, he learned the basics of storytelling, filming and presenting in front of the camera. Since then, Hilmar has worked as a wildlife filmmaker and presenter on TV programs such as Zapp Your Planet, Natuur de Luxe (NTR) and the Rijkswaterstaat online series 'Wilde Wegen'.